Engaging with your own personal networks and elected officials is one of the most powerful ways you can advocate for change. The tool kits below have sample text, graphics, and links to actions you can use and share. Show that you care about safe, healthy and affordable homes!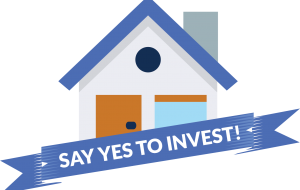 Rhode Island is the only state in New England without sustained funding for affordable housing. Wage stagnation and income inequality contribute to the housing gap for low-income renters. A minimum-wage worker in RI must work 81 hours a week to afford a 2 bedroom apartment.
Use the social media tool kit linked below to #sayyestoinvest in the production of affordable homes in Rhode Island.
STOP EVICTIONS, SAVE LIVES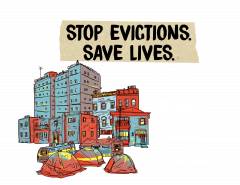 Evictions have negative impacts that last years and even generations. Lack of investment in affordable homes and extreme economic shocks like the COVID pandemic worsen rates of eviction. The federal CDC moratorium is set to expire on June 30, 2021 and more people are in danger of becoming homeless.    
Use the social media tool kit elements below to communicate the need to prevent evictions.